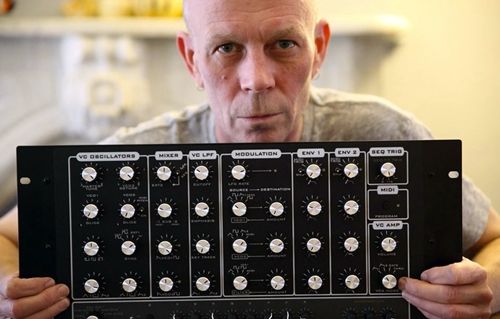 Nos anos 70, Vincent e seu outro colega de escola Andrew Fletcher formaram a banda No Romance in China. Em 1979 eles formaram o The French Look, uma prévia do Depeche Mode que foi chamada mais tarde de Composition of Sound, seguindo a entrada de Martin Gore na banda. Vince Clarke começou como vocalista.
Recentemente Vince e Martin voltaram a trabalhar juntos no projeto VCMG!
E na humilde opinião do blogueiro que os escreve, o maior hitmaker do mundo da musica, um criador de sucessos nato.